Discover an Array of Things to Do in Phoenix
The Westin Phoenix Downtown is a distinctive travel destination located in the heart of downtown Phoenix, Arizona. Aside from showcasing elevated amenities and superb accommodations, our hotel is well-positioned for exploring the many compelling things to do in the Phoenix area.
It begins with an easy arrival from Phoenix Sky Harbor International Airport, which is situated just minutes away. We're also located within walking distance of the Phoenix Convention Center, Chase Field, Talking Stick Resort Arena (formerly US Airways Center) and other notable downtown attractions. Additional nearby points of interest include the Phoenix Museum of Art, Arizona Science Center, Children's Museum, Herberger Theater, Phoenix Symphony Hall, Arizona State University Downtown Campus and the Heard Museum.
With over 300 days of sunshine each year, Phoenix provides the perfect opportunity to get out and explore. The valley offers a wealth of beautiful hiking trails and golf courses, imparting a true Southwest experience. If you're looking to soak in even more of the feel of the local area, plan a visit to the renowned Phoenix Desert Botanical Garden and enjoy desert flora and fauna interspersed with Chihuly glass sculptures. Whether you're here for a weekend getaway or for an extended-stay visit, Phoenix offers a plethora of things to do.
Learn more about downtown Phoenix and browse our month-by-month events calendar, below.
Downtown Phoenix: It's Cooler Than You Think
Stay & Play Package
Experience Downtown Phoenix the Westin Way. Explore the city or attend a play, concert, or sporting event and stay in our spacious guest rooms with floor-to-ceiling windows and make it a true downtown night to remember:
Rates from $109 per night
Overnight hotel parking (reg. $29 per day)
2 cocktails of choice in Province Restaurant, per stay
2 METRO Light Rail passes, per stay
Book online or call 866-716-8108 and mentioned rate plan LUPKG.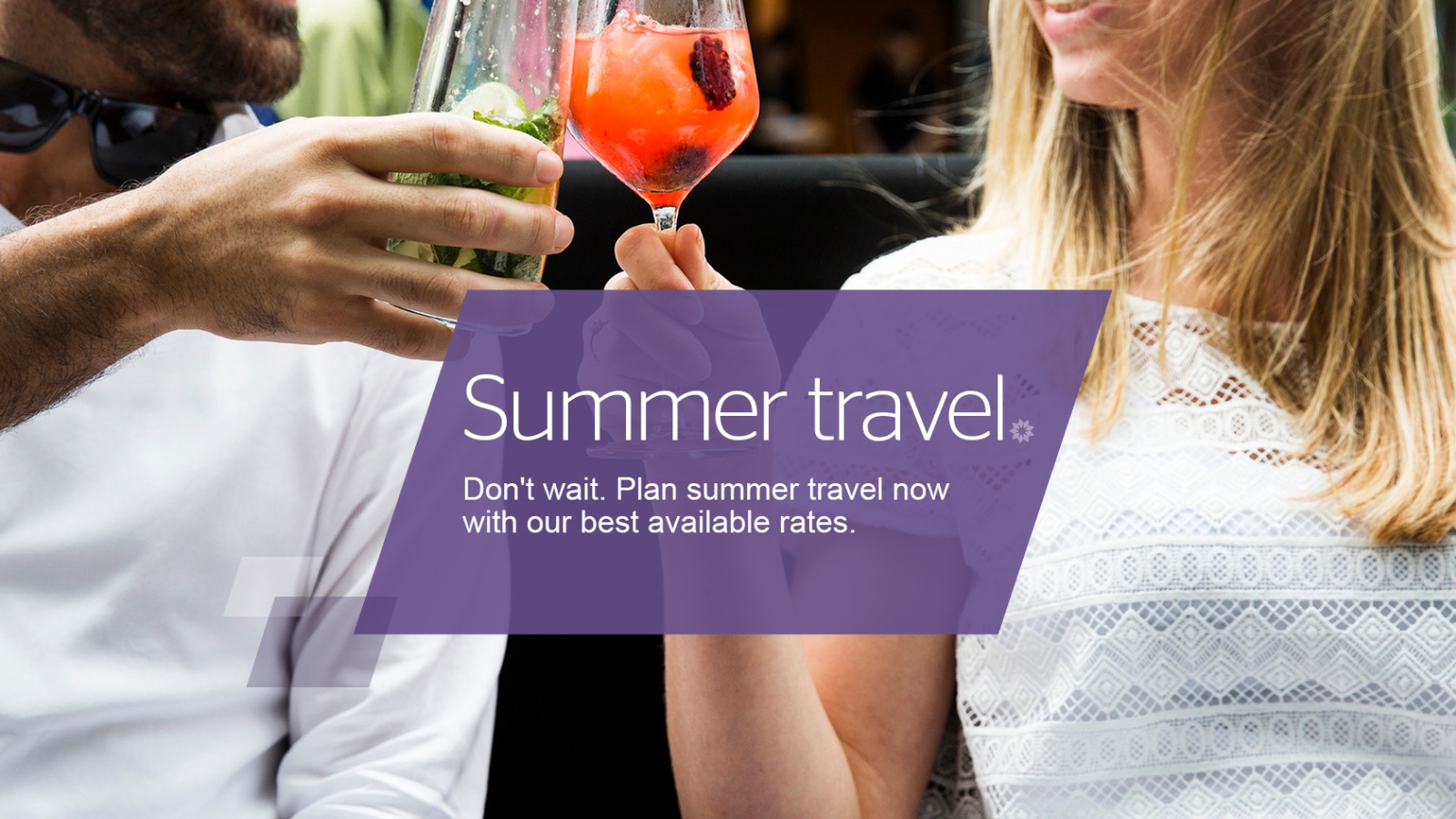 JANUARY
Fiesta Bowl: One of the top college gridiron games of the year takes place at University of Phoenix stadium in Glendale.

Sun Devil Baseball: The Arizona State Sun Devils kick off their baseball season. Enjoy some Winter ball down at the ballpark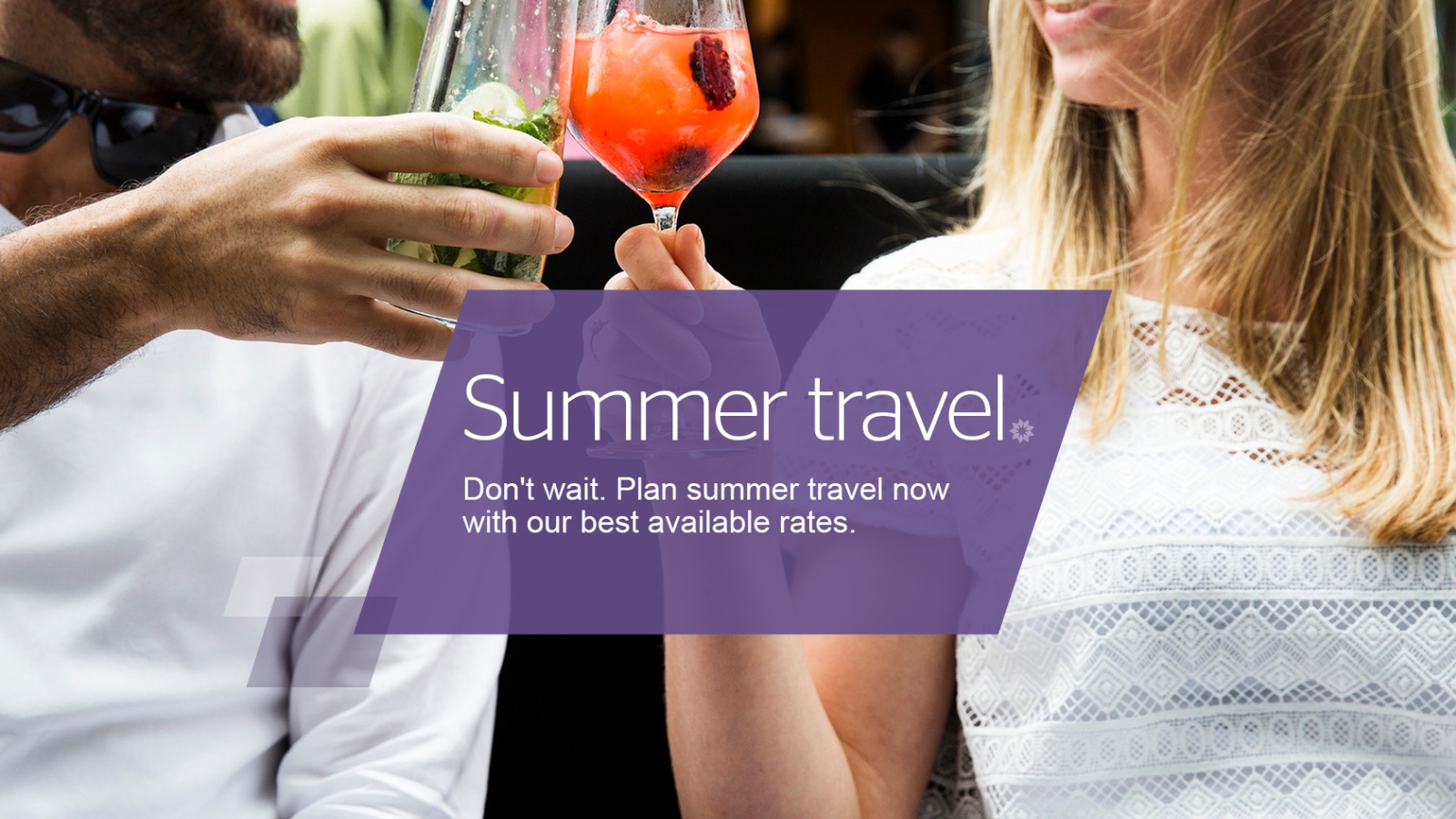 FEBRUARY
Waste Management Phoenix Open: A premier professional golf tournament takes place in early February each year in Scottsdale.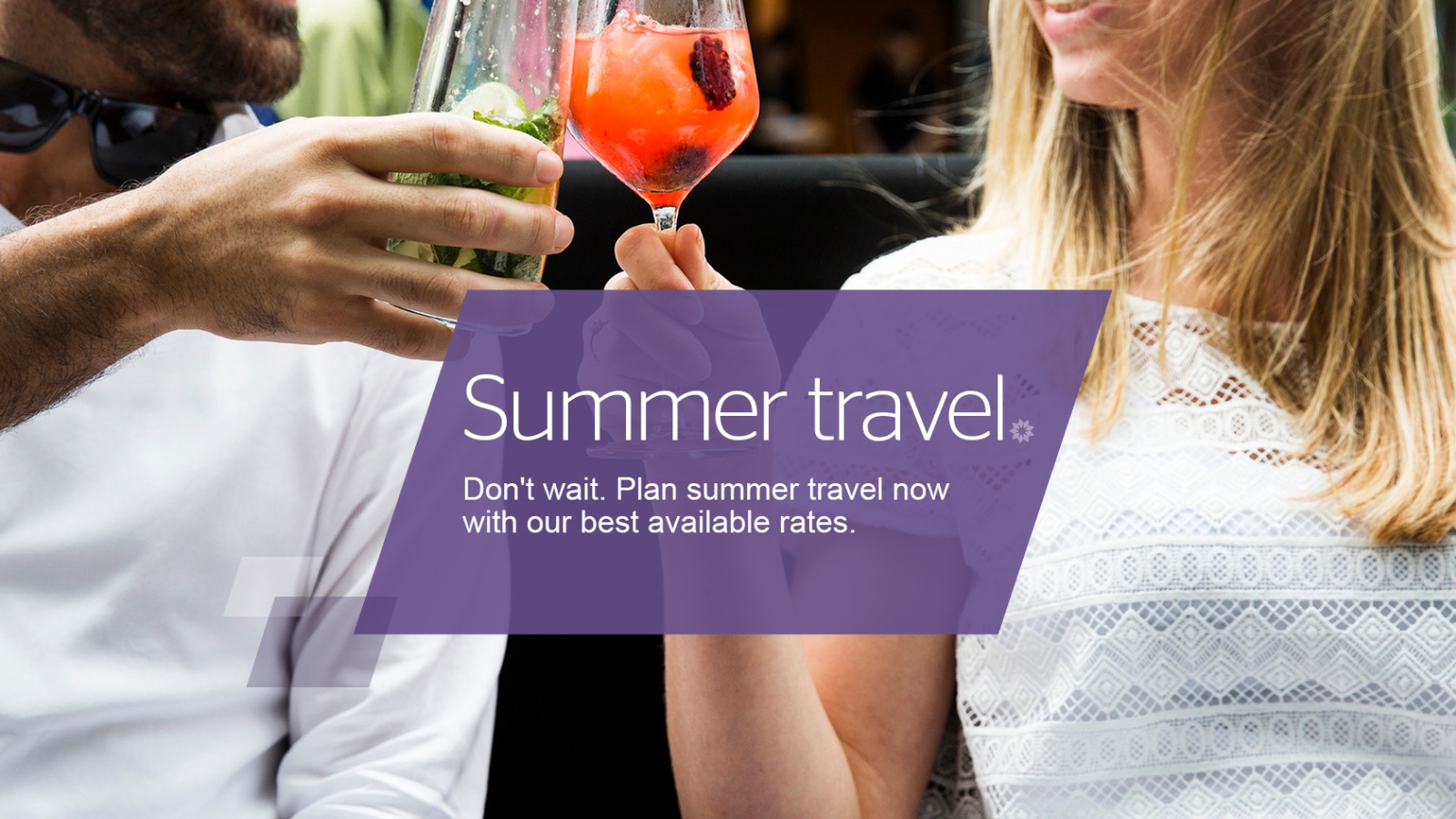 MARCH
Spring Training: With over 11 ballparks in the valley, baseball fans around the country flock to Arizona each March to enjoy Spring Training.
McDowell Mountain Music Festival: This three day music festival takes place in March each year and features a variety of musicians and bands.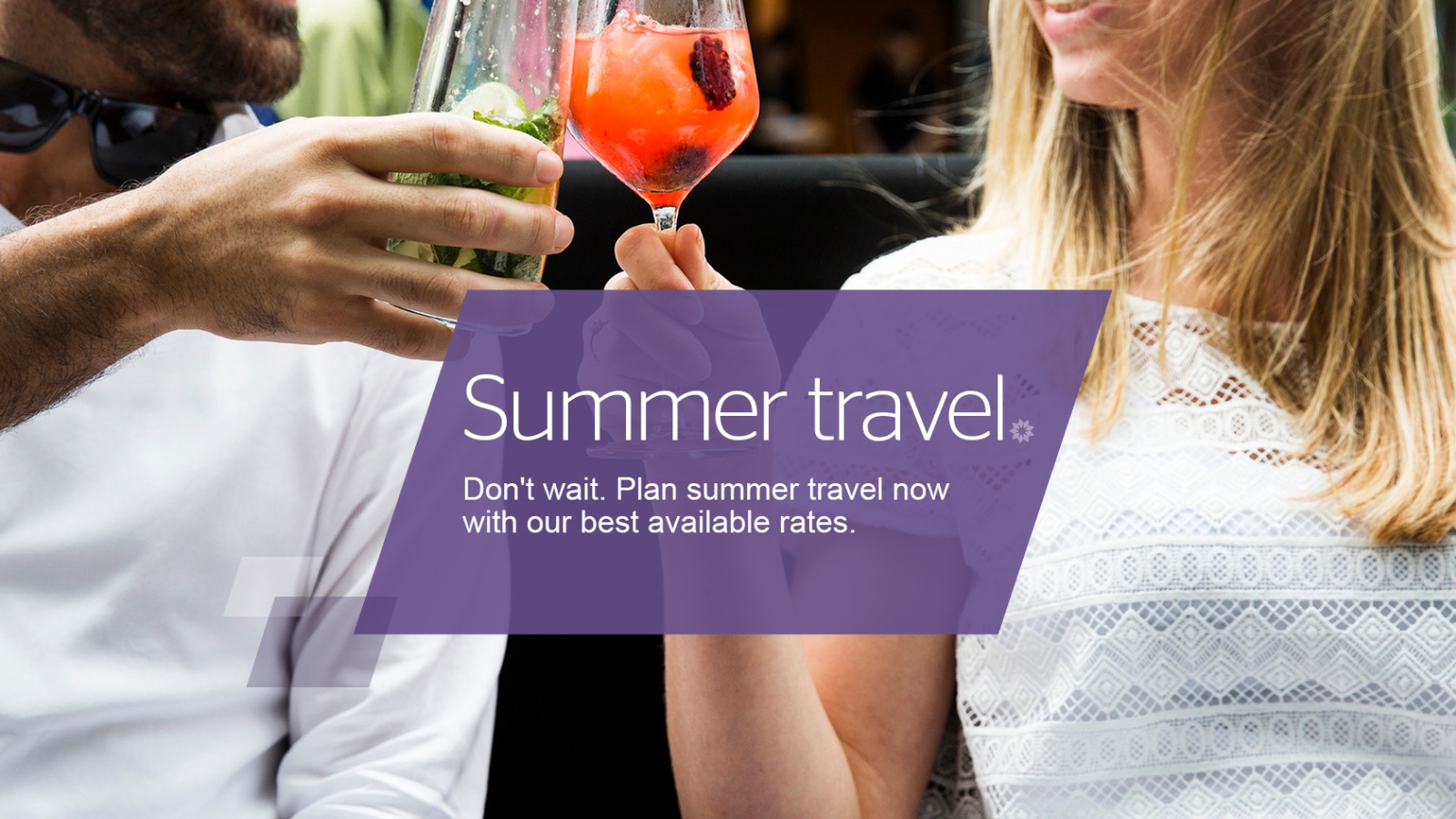 APRIL
Camelback Mountain Recreation Area: While the weather is still cool, be sure to explore and hike Camelback Mountain. Don't forget to bring water!
Phoenix Jazz & Blues Festival: Local musicians and world renowned artists come together for an entire day of great music.
NASCAR: Grab a cooler and head to the track to watch racing legends battle it out on the track when NASCAR comes to Phoenix with the Subway Fresh 500.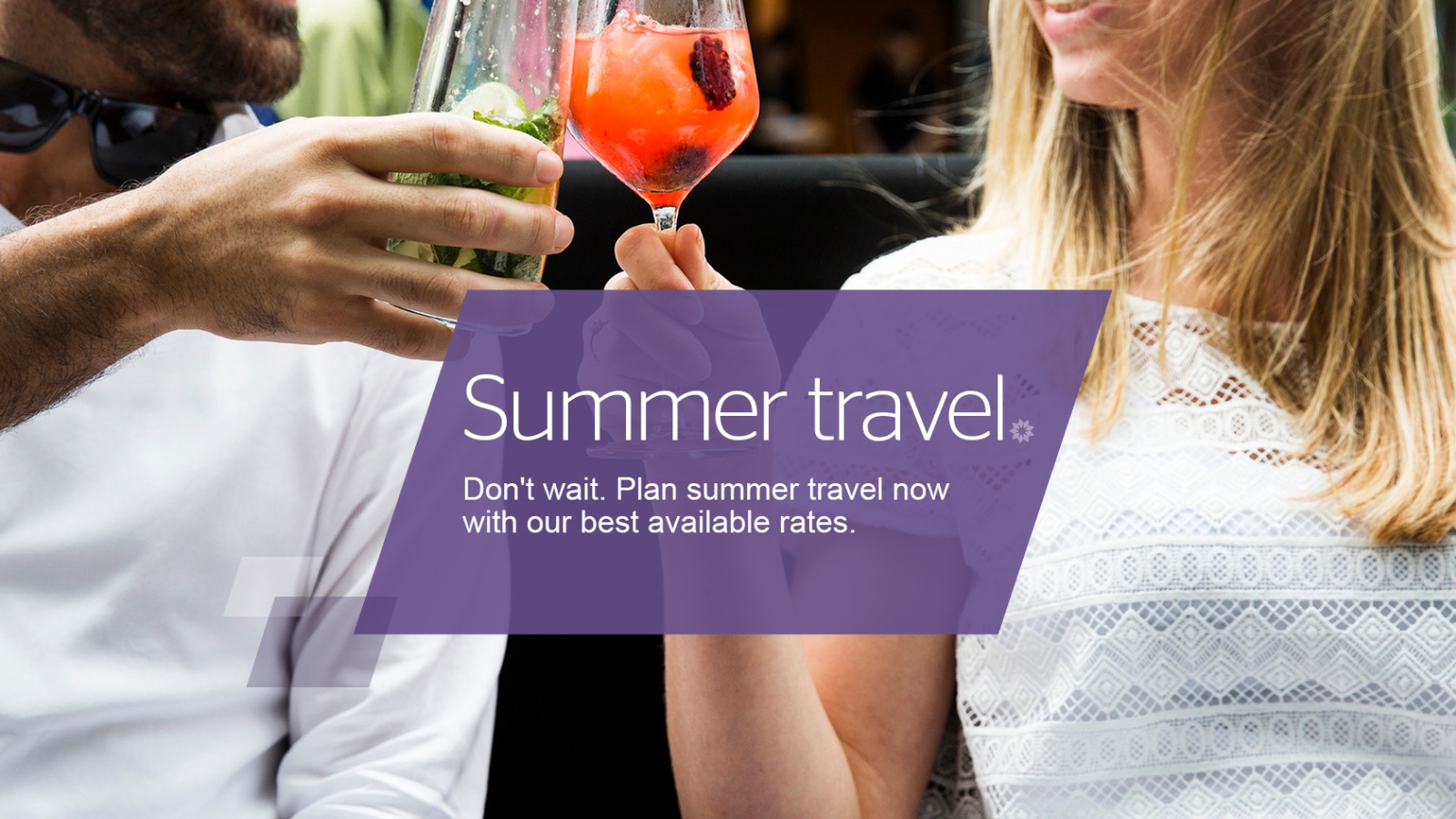 MAY
Peach Festival: Enjoy a pancake breakfast, cooking demos from celebrity chefs, food tasting, and, of course, peach picking at this family owned farm in Queen Creek, Arizona.
Spring Arizona Restaurant Week: Discover your inner foodie during Arizona Restaurant Week, during which over 150 Valley restaurants offer three-course meals for $30 to $40 a person.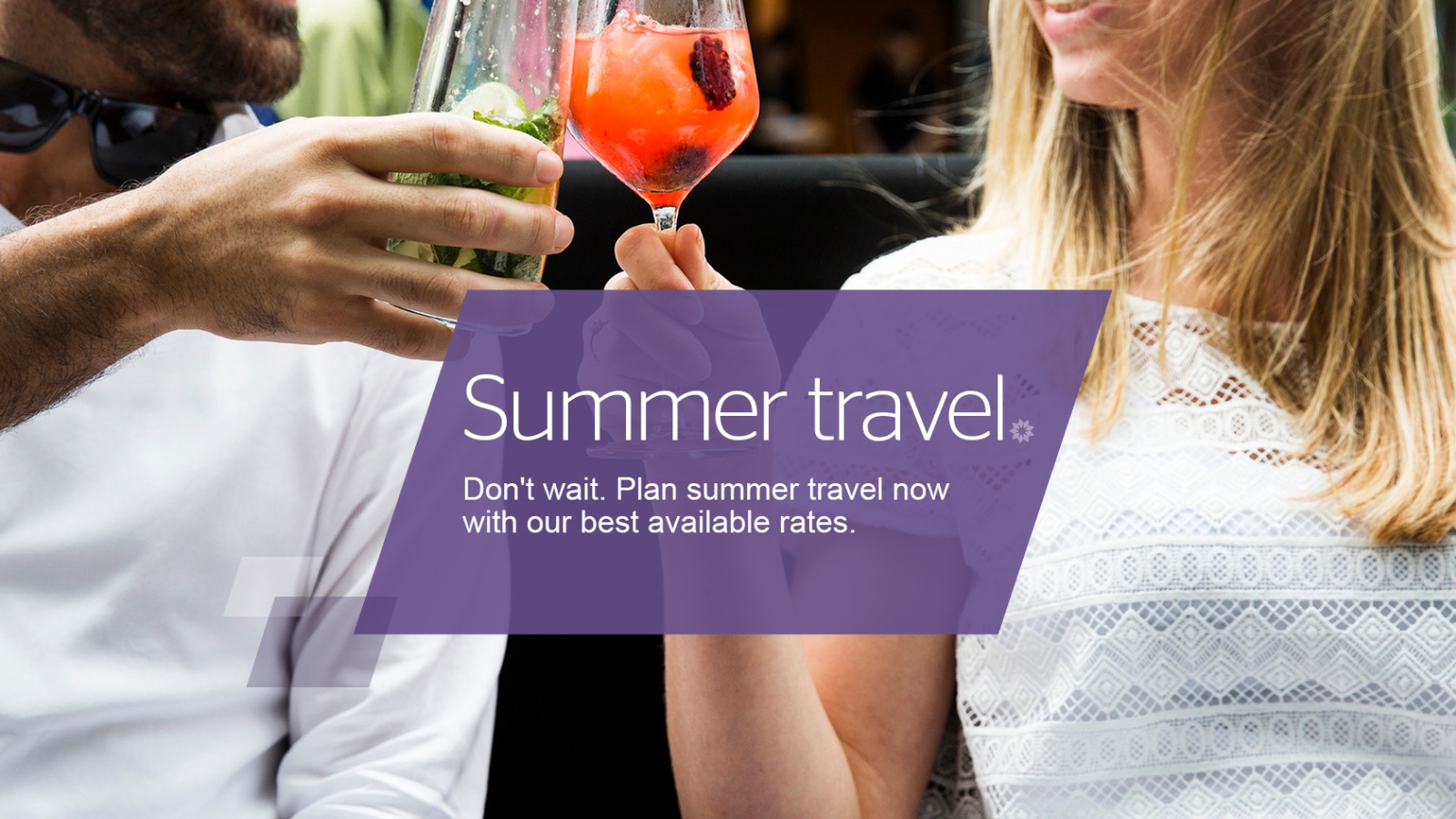 JUNE
Prescott Frontier Days: Once the capital of the Arizona Territory, this northern Arizona city celebrates its rich heritage each year with outdoor concerts, food, and much more.
Made in the Shade Beer Festival: Beat the heat with a quick day trip to Flagstaff's Made in the Shade Beer Festival.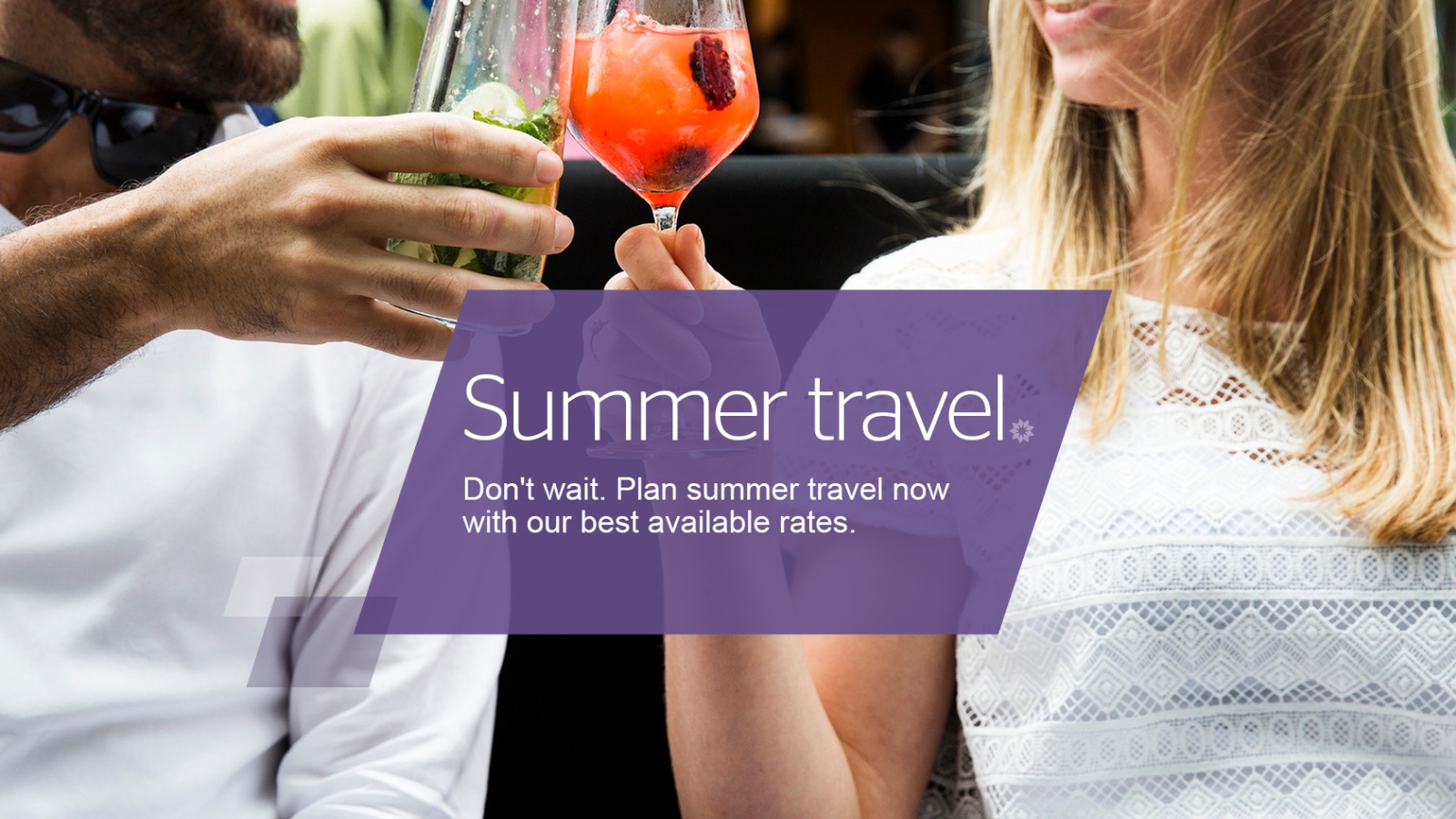 JULY
Fabulous Phoenix Fourth: Celebrate the birth of our nation at Steele Indian School Park with food, fireworks, and more.
Summer Spectacular ArtWalk: Stay cool this summer at the Scottsdale ArtWalk. Enjoy cold iced tea, ice sculptures, and great art as you visit Scottsdale's many art galleries.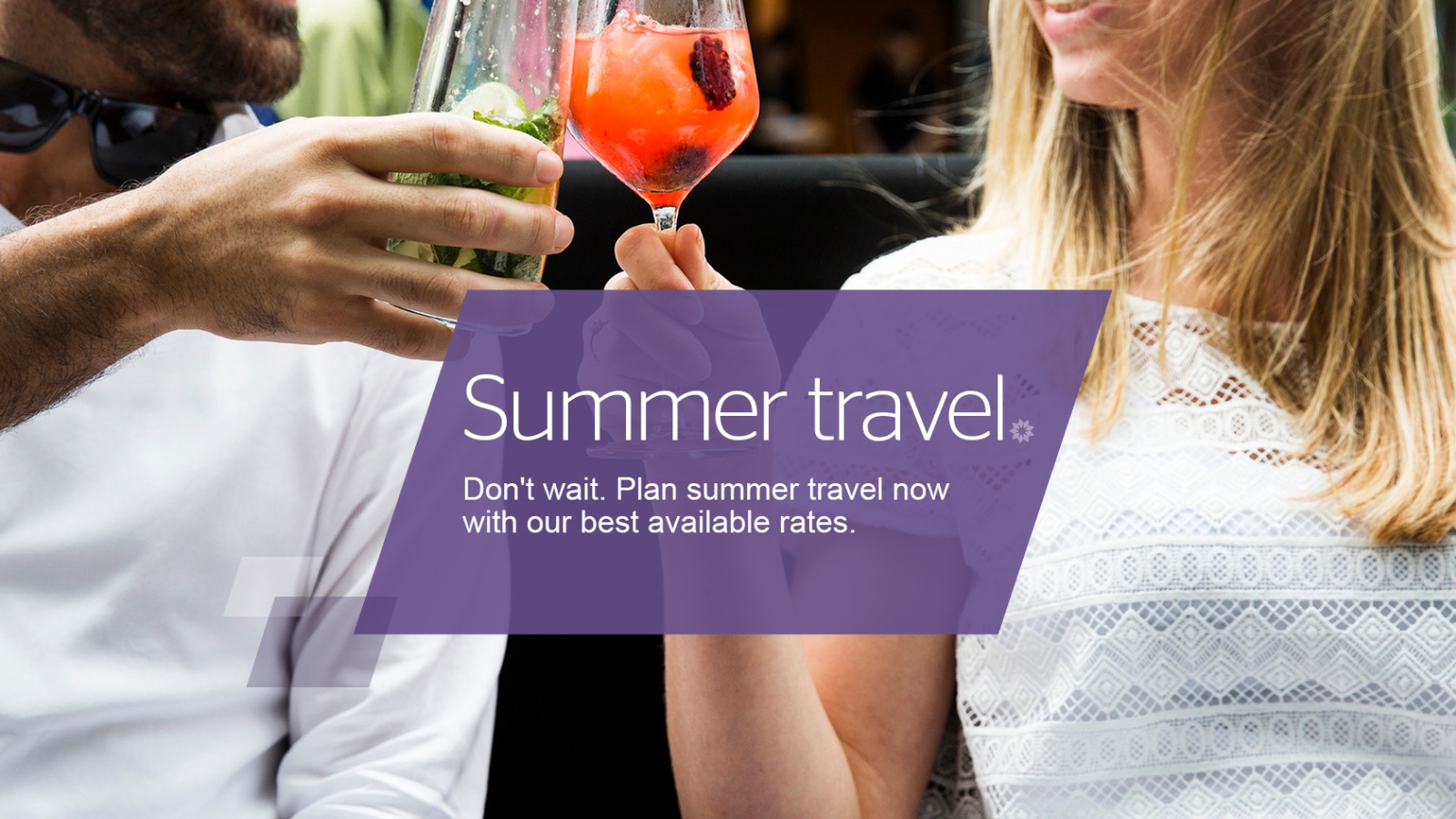 AUGUST
World's Oldest Continuous Rodeo: Since 1884, the people of Payson, AZ have been gathering for an event that's widely regarded as the best small rodeo in the country. Watch bull riders and steer wrestlers do their thing at this annual event.

Baseball: Catch an Arizona Diamondbacks baseball game during your stay downtown, as the race to the playoffs picks up in August.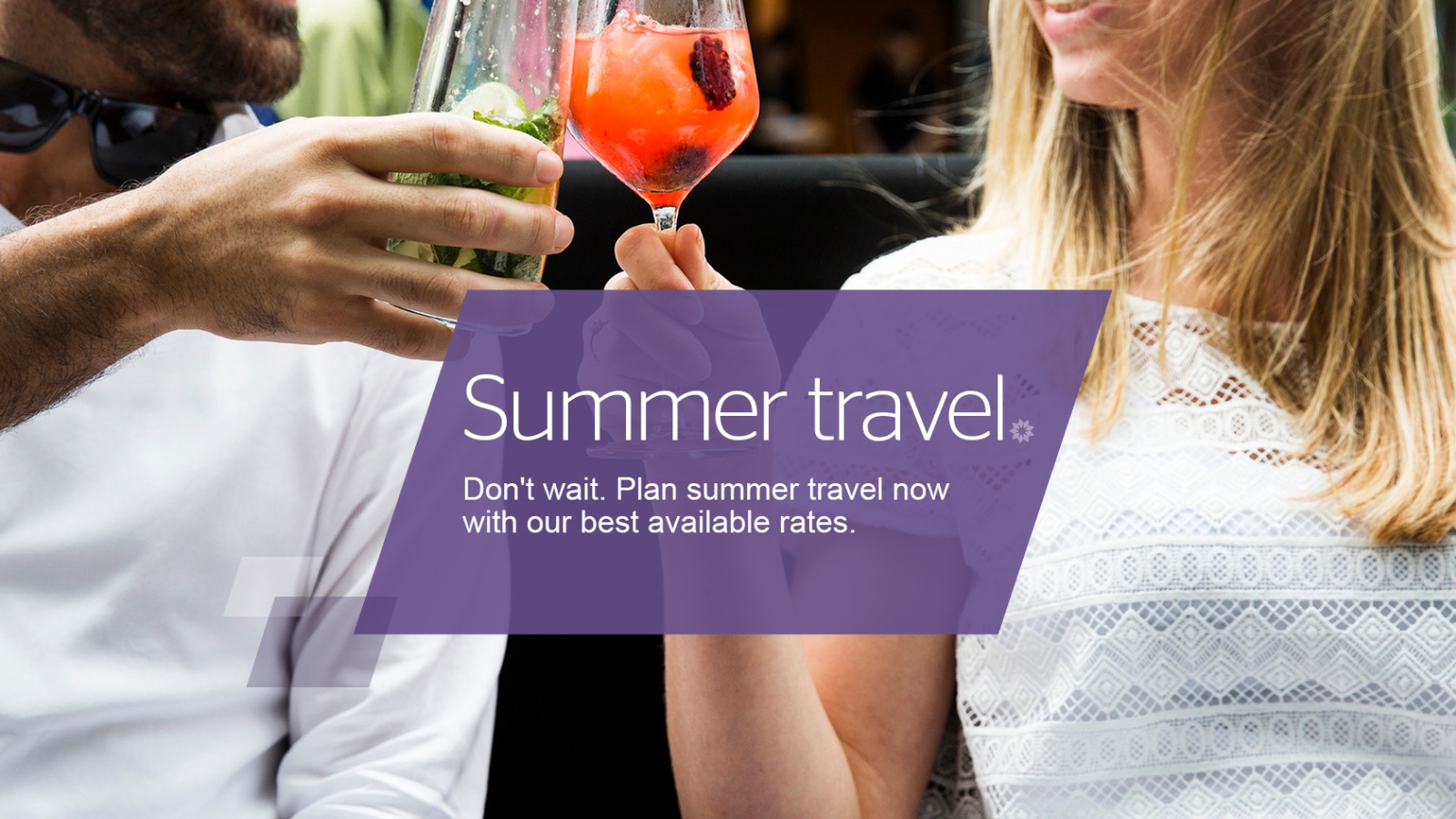 SEPTEMBER
Sun Devil Football: College football season kicks into high gear in September. Cheer on the Arizona State Sun Devils as they tackle their rivals on the gridiron.
CALA Festival: Celebracion Artistica De Las Americas is a bi-annual festival celebrating the contributions of Arizona's Hispanic population to the state's rich arts & culture scene.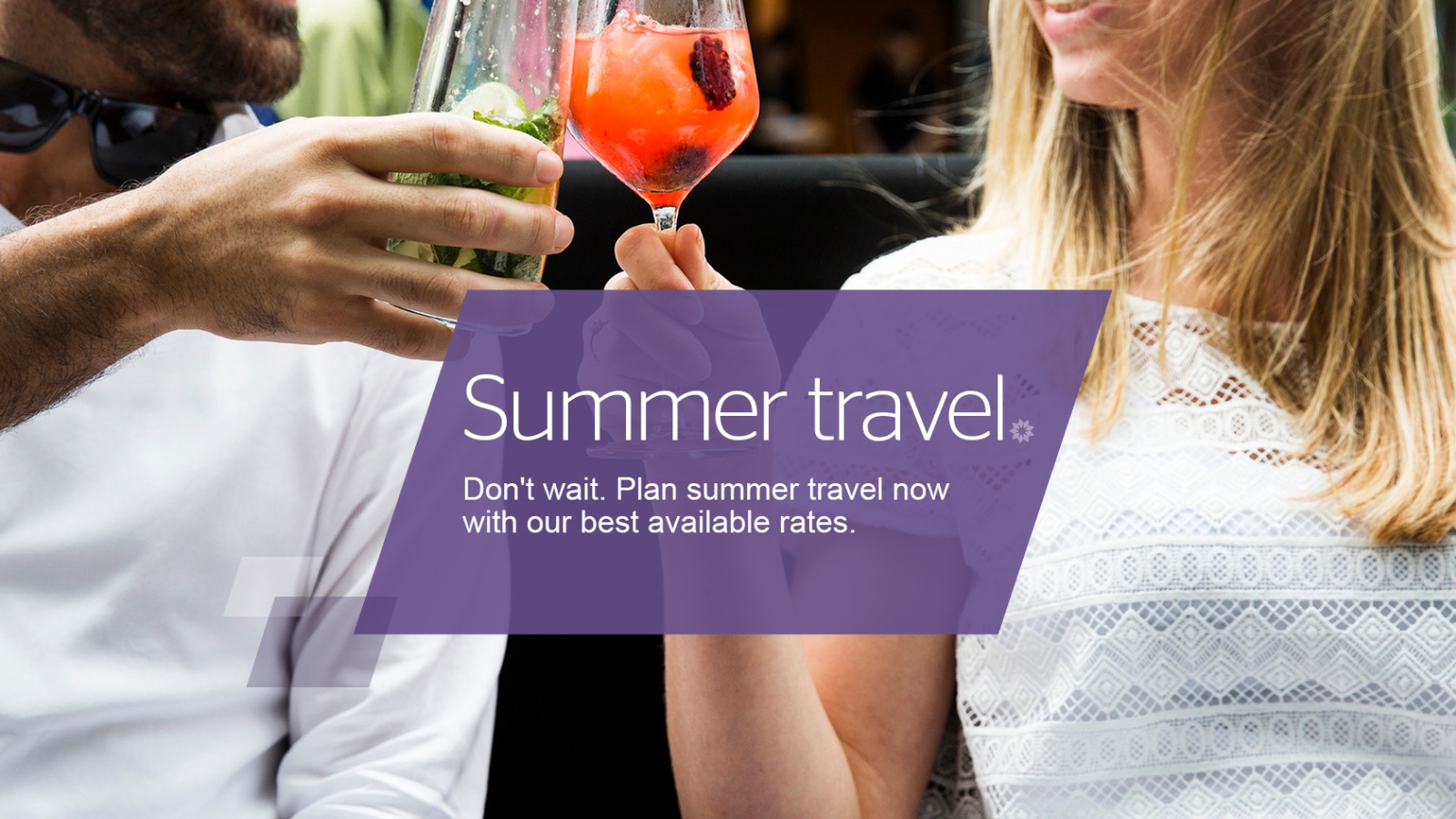 OCTOBER
AZ State Fair: Rides, carnival games, concession stands, and much more await visitors to the Arizona State Fair. Whether you're after a spin on the Ferris wheel or cotton candy, you'll find something to love at the fair.
Rainbow Festival: Celebrate Arizona's LGBT community with live music and events at Heritage Square Park.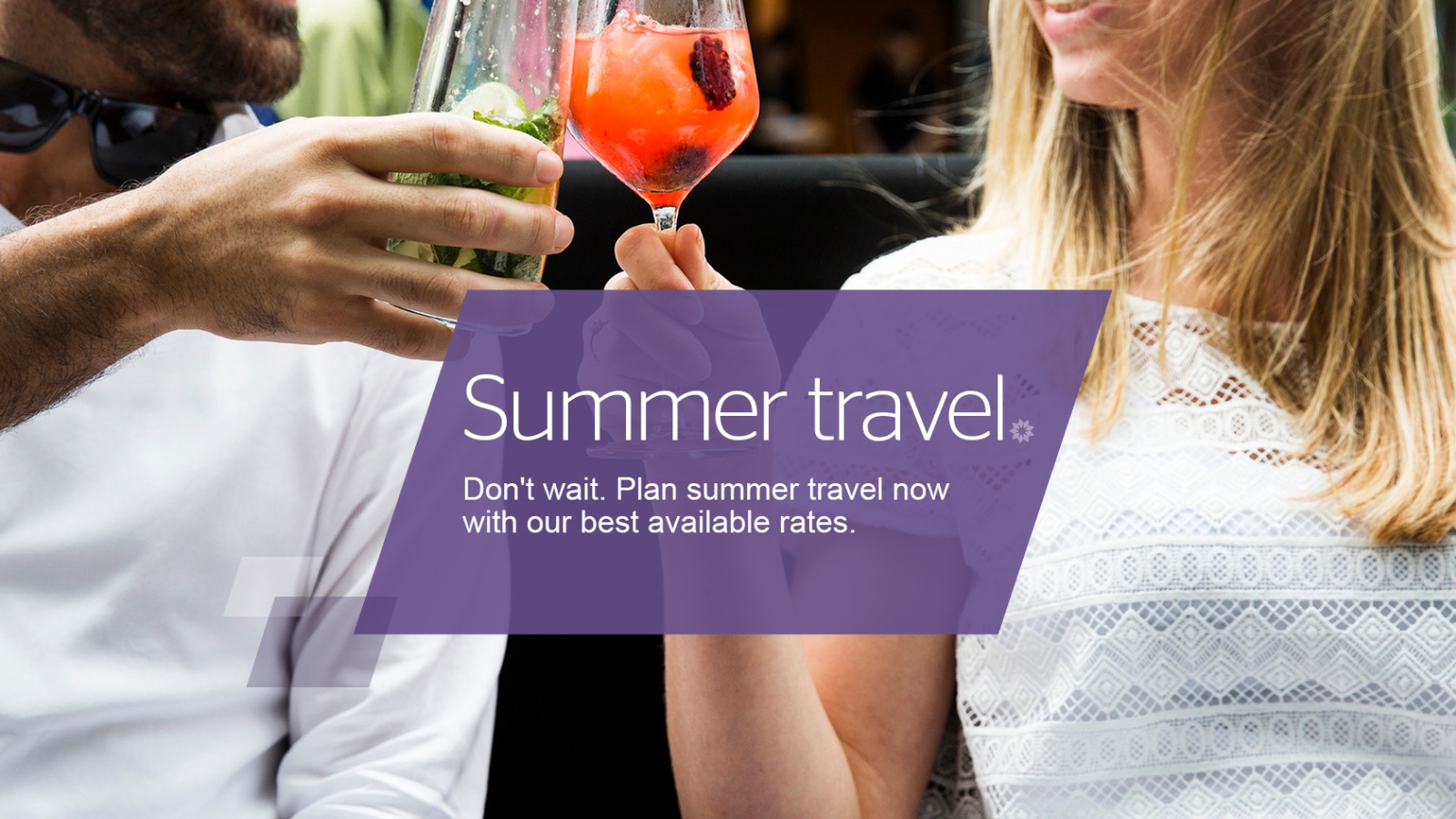 NOVEMBER
Arizona International Auto Show: Come check out hundreds of the newest cars, trucks, minivans and sport utility vehicles while you enjoy entertainment and celebrity appearances at the Phoenix Convention Center.
NASCAR Sprint Cup Kobalt Tools 500: Watch the legends of the speedway duke it out on a newly configured track at Phoenix International Raceway.
ZooLights: When the animals at the Phoenix Zoo go to sleep, the zoo turns into one of the largest holiday light displays in the Southwest, with over 3.5 million lights.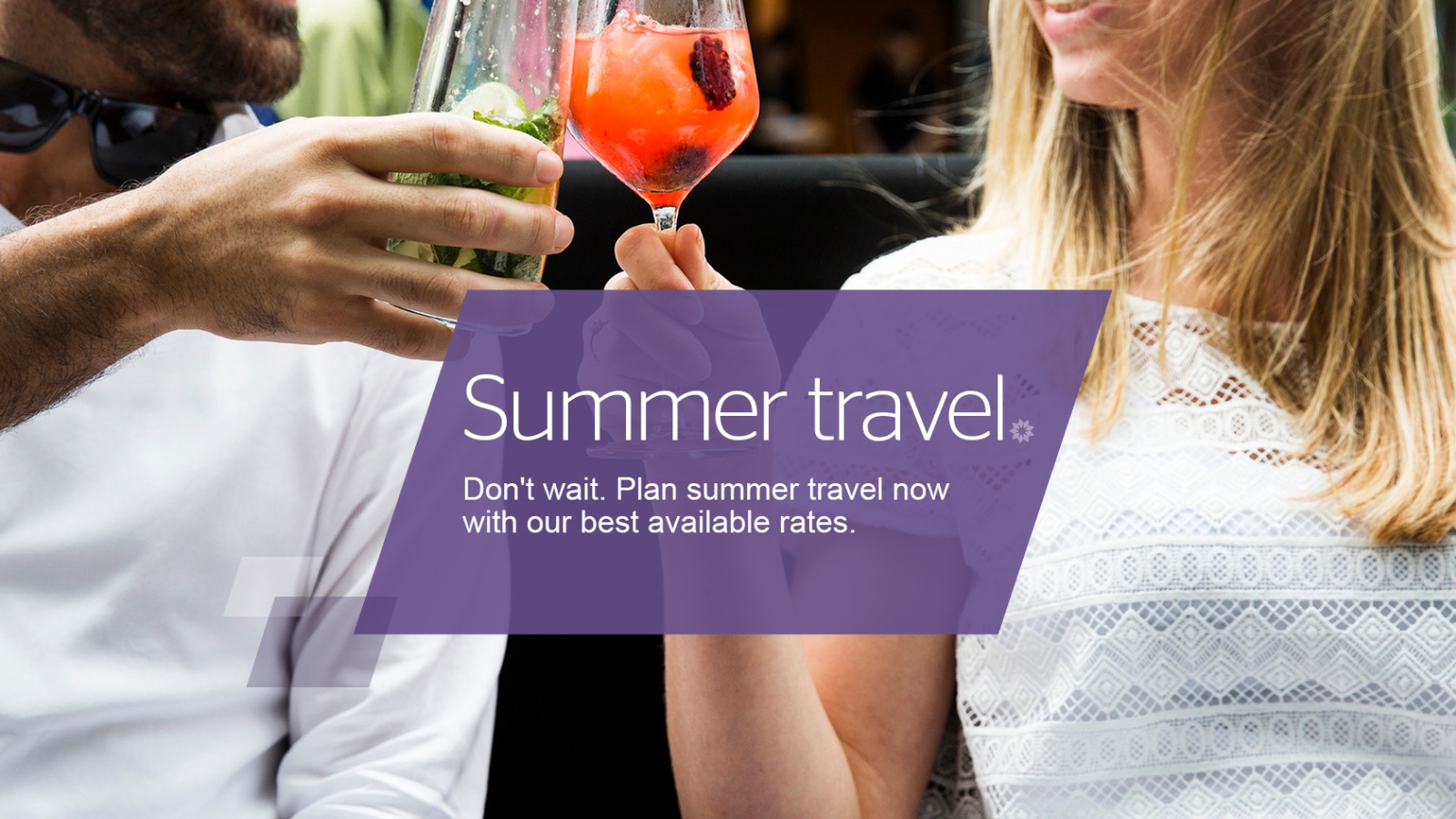 DECEMBER
Polar Express Train: Celebrate the magic of Christmas and treat your kids - and the kids at heart - to a trip straight to the North Pole. Departing from Williams, AZ, the Polar Express arrives at Santa's Workshop, where St. Nick himself hands every child on the train a wrapped present.
Arizona Coyotes Hockey: Catch a hockey game at the Gila River Arena in Glendale, Arizona during your December visit.
Upcoming Downtown Phoenix Concerts
September
9/6 - Drake and Future at Talking Stick Resort Arena
9/14 - Ray Lamontagne at Comerica Theatre
9/16 - Demi Lovato & Nick Jonas at Talking Stick Resort Arena
9/16 - Tito Munoz performing Beethoven's Symphony No. 5 at Phoenix Symphony Hall
9/17 - Tito Munoz performing Beethoven's Symphony No. 5 at Phoenix Symphony Hall
9/18 - Tito Munoz performing Beethoven's Symphony No. 5 at Phoenix Symphony Hall
9/24 - Matthias Bamert performing Brahms' Symphony No. 4 at Phoenix Symphony Hall
9/30 - Robert Franz performing Bravo Broadway's Music of The Night at Phoenix Symphony Hall
October
10/4 - Sia at Talking Stick Resort Arena
10/4 - The Lumineers & Rayland Baxter at Comercia Theatre
10/7 - Michael Grandinetti performing Halloween at Hogwarts at the Phoenix Symphony Hall
10/7 - Tears for Fears at Comercia Theatre
10/8 - Michael Grandinetti performing Halloween at Hogwarts at the Phoenix Symphony Hall
10/9 - Banks at Cresent Ballroom
10/15 - Willie Nelson at Celebrity Theatre
10/16 - Willie Nelson at Celebrity Theatre
10/16 - Bob Dylan at Comercia Theatre
10/20 - The Fray & America Authors at Comercia Theatre
10/21 - Tito Munoz & Steven Moeckel performing Shotakoviich Symphony No. 7 at the Phoenix Symphony Hall
10/21 - R Kelly at Talking Stick Resort Arena
10/22 - Tito Munoz & Steven Moeckel performing Shotakoviich Symphony No. 7 at the Phoenix Symphony Hall
10/22 - Keith Urban, Brett Eldredge and Maren Morris at Talking Stick Resort Arena
10/27 - Five Finger Death Punch, Shinedown, Sixx: A.M. & As Lions at Talking Stick Resort Arena
10/28 - Flight of the Conchords at Comerica Theatre
November
11/4 - Brody Dolyniuk performing the Music of Journey at Orpheum Theatre
11/5 - Brody Dolyniuk performing the Music of Journey at Orpheum Theatre
11/6 - Robert Franz performing the Animal Kingdom at Orpheum Theatre
11/11 - Julion Alvarez at Talking Stick Resort Arena
11/12 - Lindsey Stirling at Comercia Theatre
11/13 - Lauren Hill at Comercia Theatre
11/15 - Ringo Starr and His All Starr Band at Celebrity Theatre
11/18 - Tito Munoz & Mark Josower performing Dvorak's Cello Concerto at the Phoenix Symphony Hall
11/19 - Tito Munoz & Mark Josower performing Dvorak's Cello Concerto at the Phoenix Symphony Hal
11/21 - Adele at Talking Stock Resort Arena
11/25 - The Texas Tenors at the Phoenix Symphony Hall
11/26 - The Texas Tenors at the Phoenix Symphony Hall
11/27 - The Texas Tenors at the Phoenix Symphony Hall
December
12/15 - Brian Setzer Orchestra at Celebrity Theatre
12/16 - Cirque de la Symphonie at Orpheum Theatre
12/17 - Cirque de la Symphonie at Orpheum Theatre
12/18 - Cirque de la Symphonie at Orpheum Theatre