University of Arizona
College of Medicine
The UA College of Medicine – Phoenix offers a full, four-year program. Based in downtown Phoenix, the University's Phoenix Biomedical Campus (PBC) is also home to the Translational Genomics Research Institute, the Arizona Biomedical Collaborative, the UA Colleges of Pharmacy, Public Health and Nursing, programs from Northern Arizona University's College of Health and Human Services and programs from ASU Life Sciences.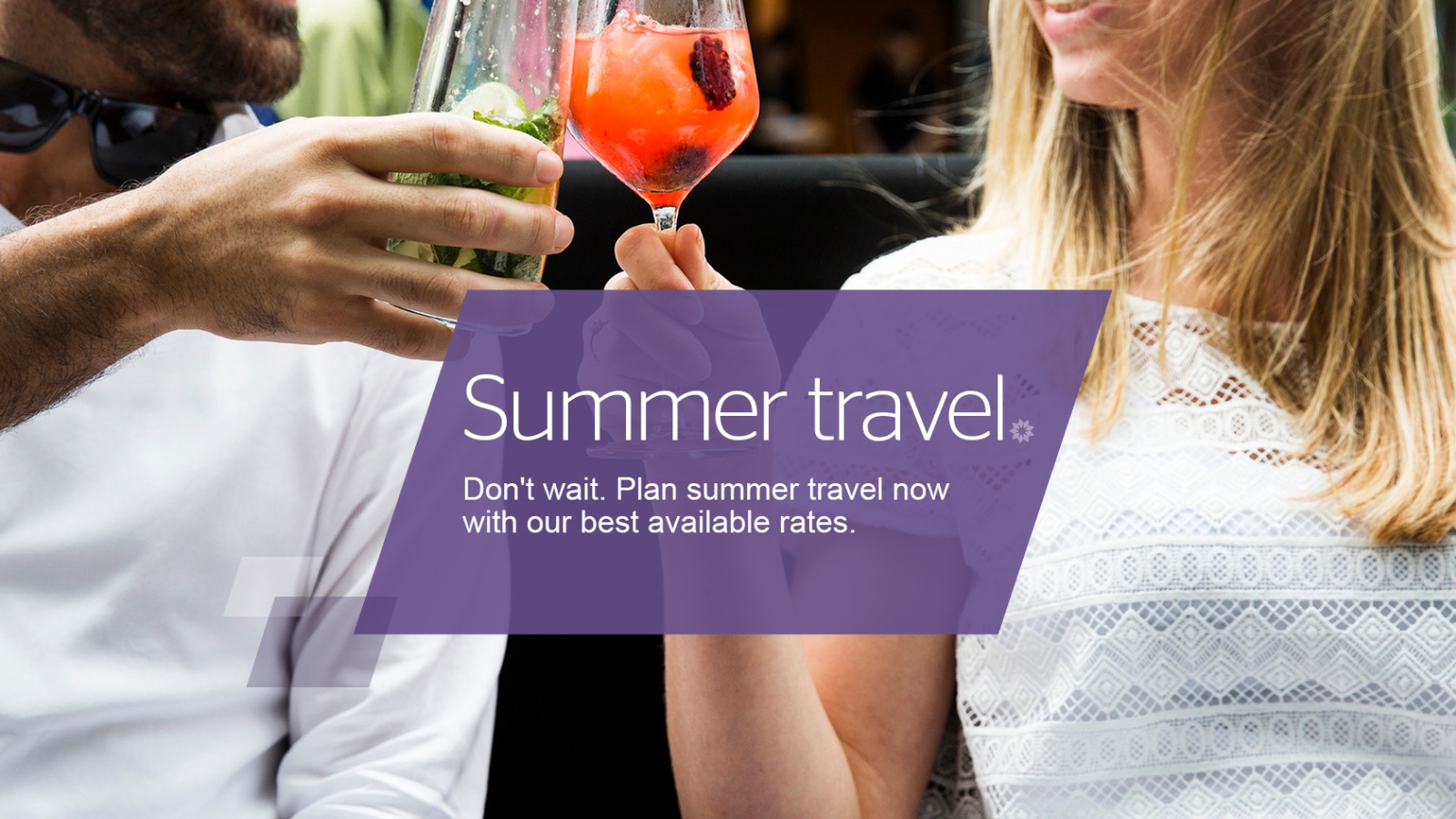 Overview
In addition to the medical school campus downtown, The University of Arizona Cancer Center at Dignity Health's St. Joseph's is in the works and scheduled to be completed in summer 2015, adding a 220,000-square foot outpatient and research facility to the already expansive 28-acre campus. The Biosciences Partnership Building, which will be completed in 2016.
Stay with us
Book one of our special offers for your upcoming stay. From complimentary breakfast and internet, to special rates on suites, we have the perfect offer that suits your travel needs.