Hotel Features & Amenities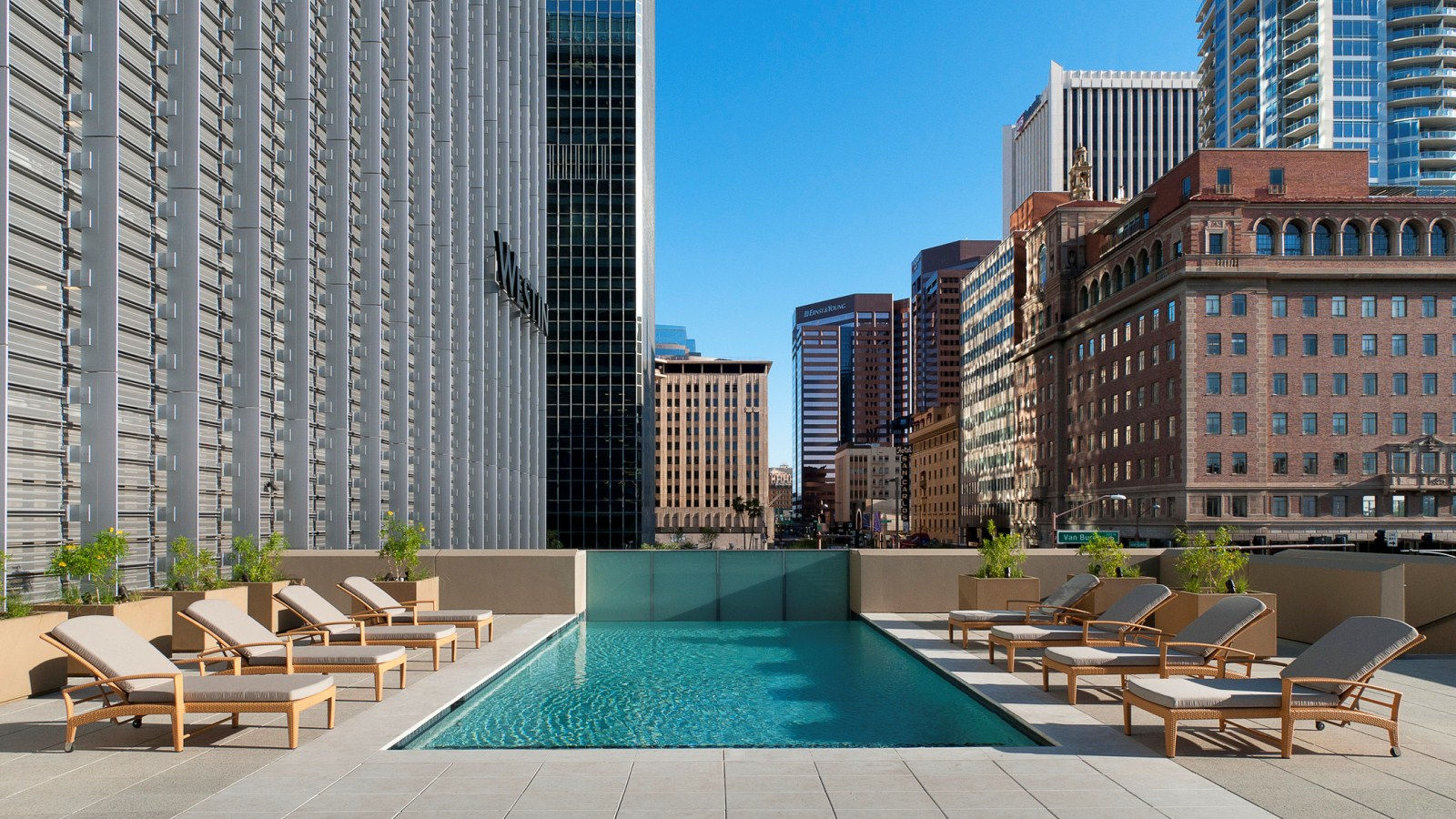 Terrace Pool
The Lapis Pool Terrace is a true oasis in the heart of downtown Phoenix, allowing guests a chance to refresh and reenergize during their stay.
From the comfort of a lounge chair, guests can indulge in a meal or a beverage to make the most of an urban rooftop pool escape. The saltwater pool measures is heated to a soothing 85 degrees during Arizona's cooler months.
Hours: 5 AM - 10 PM year-round. Subject to seasonal changes. Exclusive access to hotel guests only.
Fitness Center
Energize with our 24-hour WestinWORKOUT® fitness center featuring weight machines, free weights, cardio equipment with personal flat-screen televisions. Take in the stunning views of the surrounding Phoenix mountain ranges.
The WestinWORKOUT® state-of-the-art equipment and high-performance workouts provide the perfect solution for people committed to maintaining personal wellness.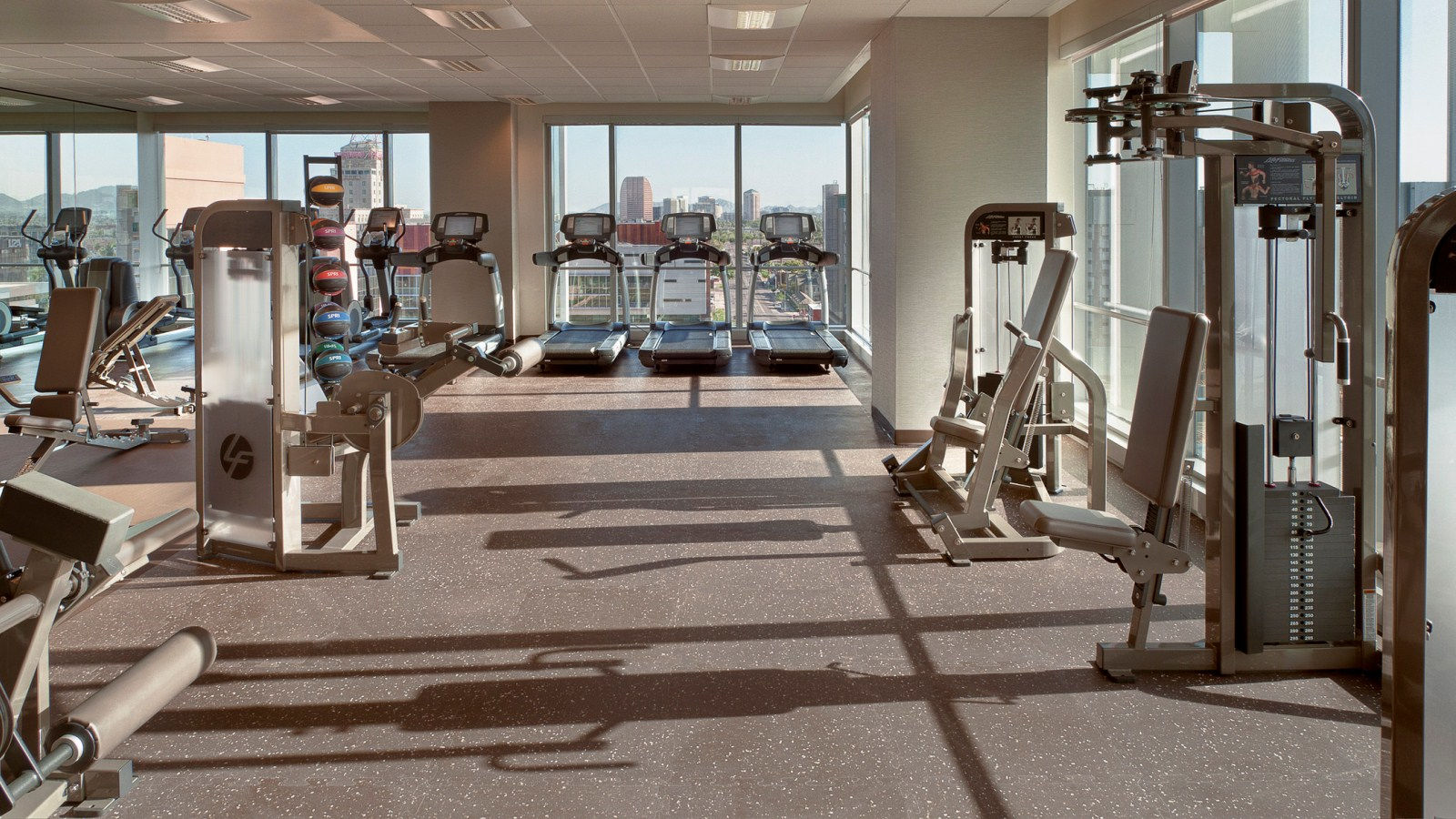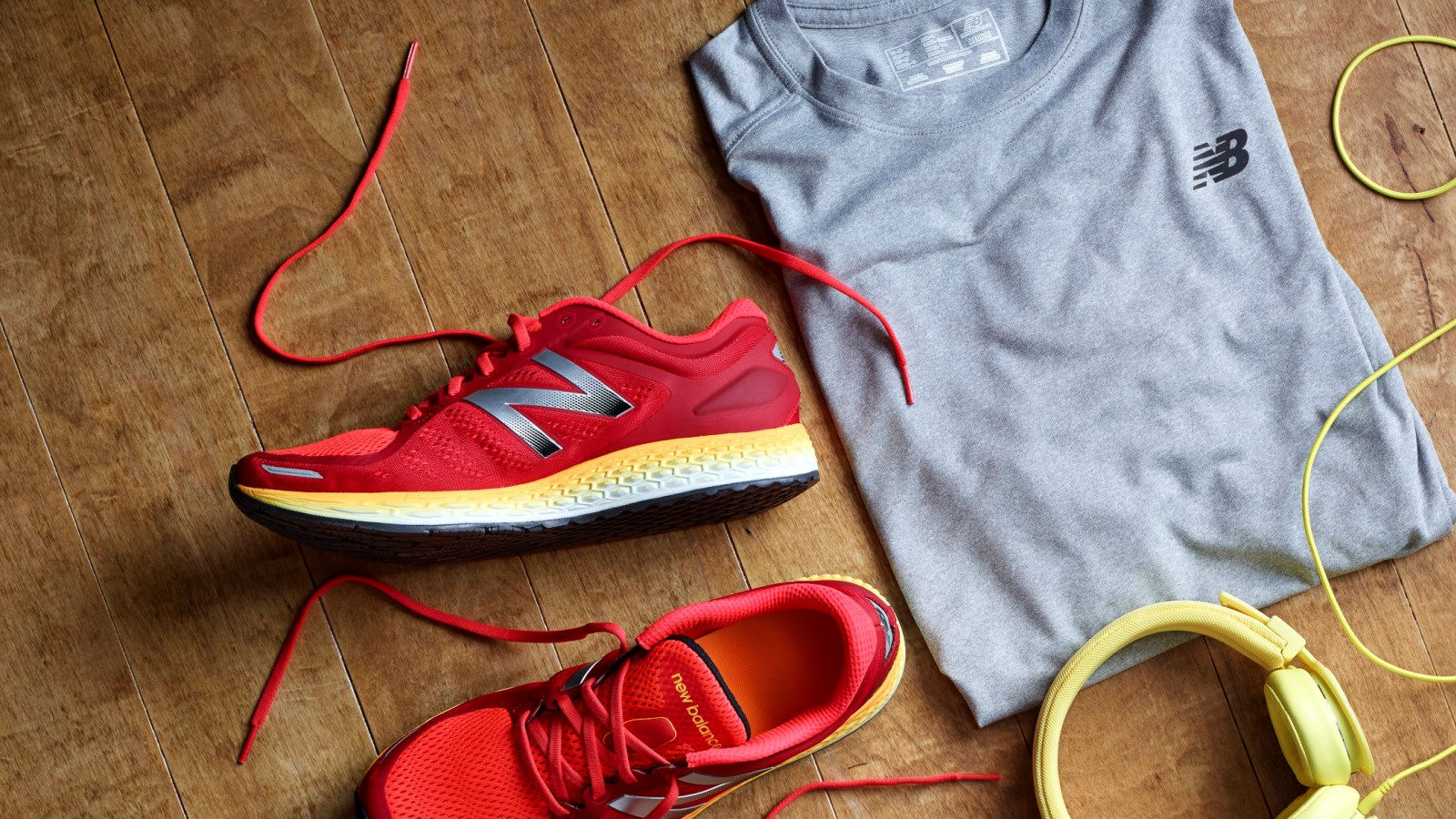 Gear Lending
During your stay, we'd like to make it easy for you to maintain your daily exercise routine while traveling at our WestinWORKOUT® Fitness Studio.
Westin has paired with New Balance to provide athletic shoes and apparel for just $5 for your entire stay, or 375 Starpoints. Simply dial Service Express® and request your shoe and clothing size. They will be conveniently delivered to your guest room with brand new socks and fresh, clean apparel.
- Men receive athletic shoes, a Lightning Dry® fabric shirt and shorts
- Women receive athletic shoes, Lightning Dry® fabric shirt, capris and sports bra
We replace all shoe insoles every month and clean the shoes with New Balance anti-bacterial solution and shoe cleaner after every use. Upon departure, simply leave the items in your room in their mesh bag but feel free to take the socks home with you!
Pet Friendly Hotel
The Westin Phoenix Downtown is a pet friendly hotel, happy to accommodate up to two dogs weighing less than 40 pounds each. Though we do not require a deposit, owners must sign a waiver at check-in and are responsible for any damage or excessive cleaning that may be needed. All dogs must remain on a leash when outside the guest room. Pets are not permitted in the property's food and beverage outlets and may not be left alone in your room.
We are happy to provide a complimentary Westin Heavenly Dog Bed and food bowl for use during your visit.
*Other pets are unable to stay at the hotel. We thank you for your understanding.