Dining at The Westin Phoenix Downtown Hotel
Join us at Province Urban Kitchen & Bar
Authentic ingredients & creative dishes in an ideal downtown location.
Province Urban Kitchen & Bar at The Westin Phoenix Downtown is a modern American restaurant featuring local, farm-to-table cuisine.
With a commitment to serving the best seasonal dishes available, Province sources ingredients from all-natural and sustainable origins, and our wine list features bottles from around the world, as well as a proud selection of Arizona wines.
Don't miss one of the best Happy Hours in downtown Phoenix! Seven days a week, 4-6:30PM, join us at Province in The Westin Phoenix Downtown for Happy Hour drink and food specials.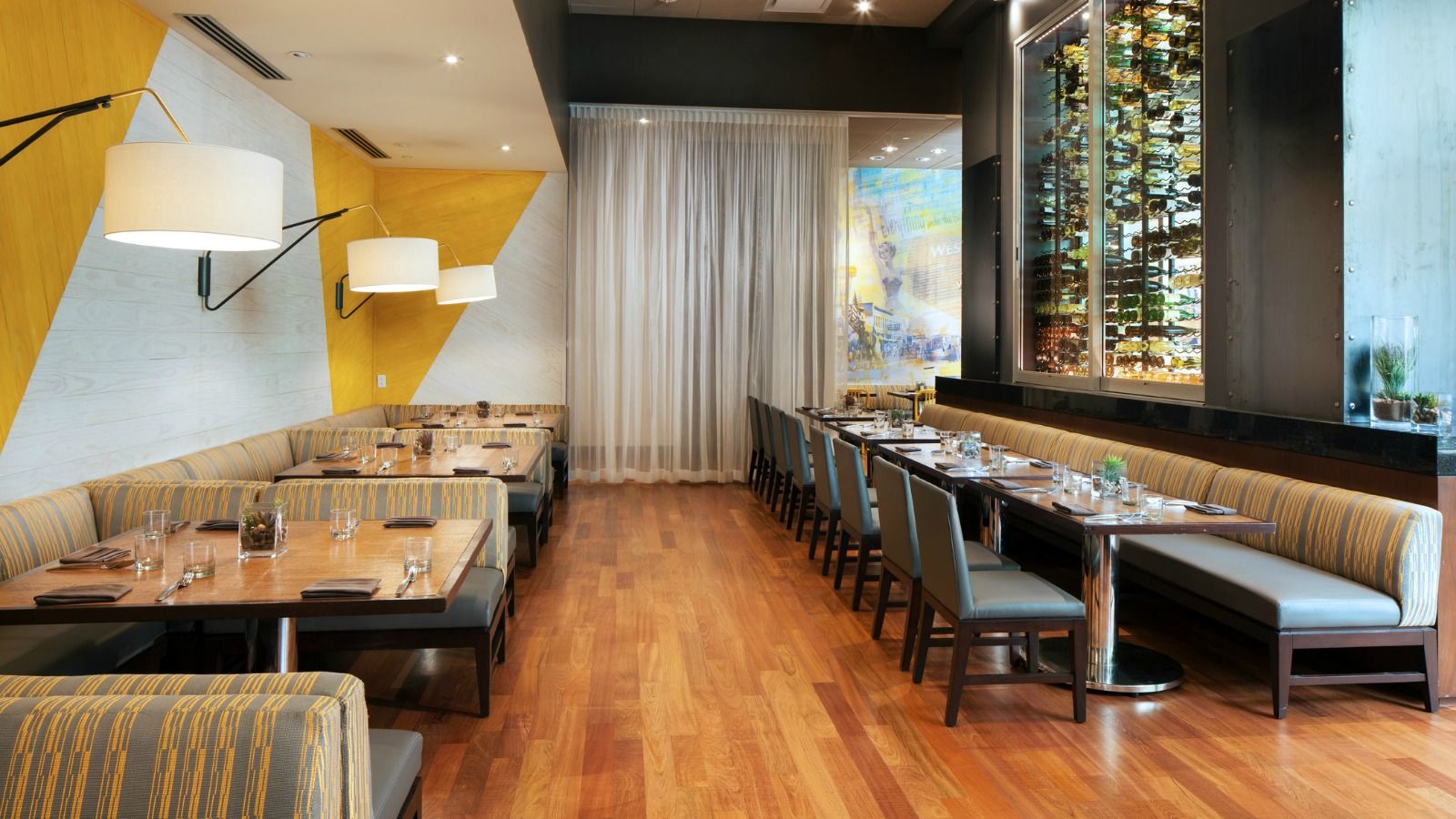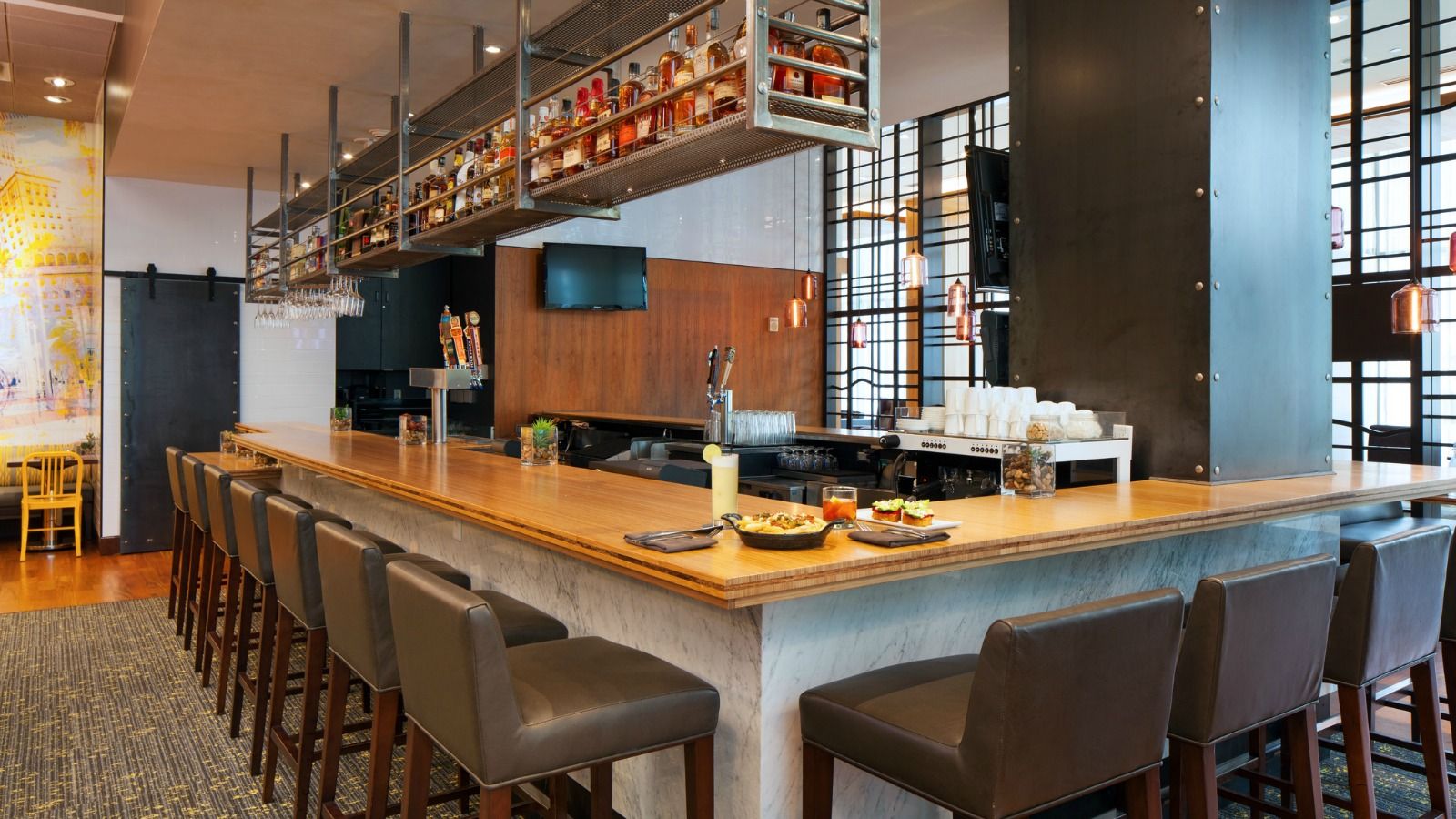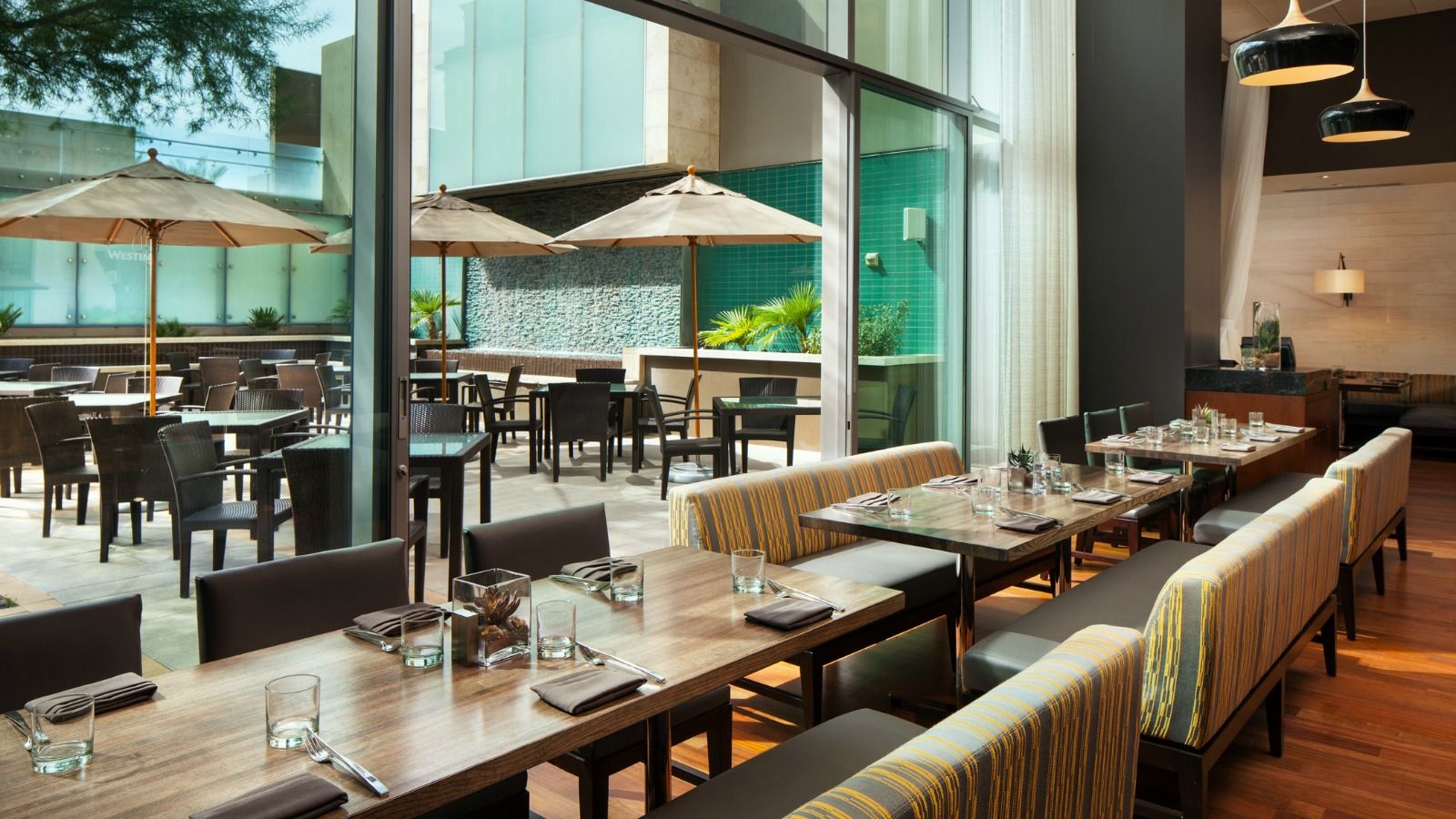 MENUS
Province Offerings
Hotel Dining Hours
In-Room & Restaurant Dining
In-Room Dining

24 hours a day
Province Urban Kitchen & Bar
Brunch: 11:00 AM - 2:00 PM (Sunday only)
Breakfast: 6:00 AM - 11:00 AM, Mon - Fri
7:00 AM - 11:00 AM, Sat - Sun
Lunch: 11:00 PM - 2:00 PM
Dinner: 4:00 PM - 10:00 PM
Happy Hour: 4:00 PM - 6:30 PM, Mon - Sun
The Bar: 2:00 PM - close


Additional Dining Options:
Downtown Phoenix Restaurants
Take advantage of everything downtown Phoenix has to offer!
From James Beard award-winning Phoenix restaurants to hot spots where the locals dine, enjoy our dining guide for options in downtown Phoenix and an area map to you get you around and seated for a great meal during your stay.